50ml Signature - Red Laces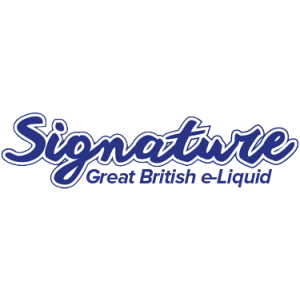 RED LACES
Nostalgia sweet flavour to take you back – great tasting flavour made in the UK.
50VG/50PG
Nicotine Strengths 0mg / 3mg (1x 18mg Nic Shot) / 6mg (2x 18mg Nic Shots)
UK Made.
Please note: When 6mg is selected, the buyer may have to use some e liquid to fit all nicotine shot bottles inside the 60ml bottle.