Dinner Lady Nic Salt - Lemon Tart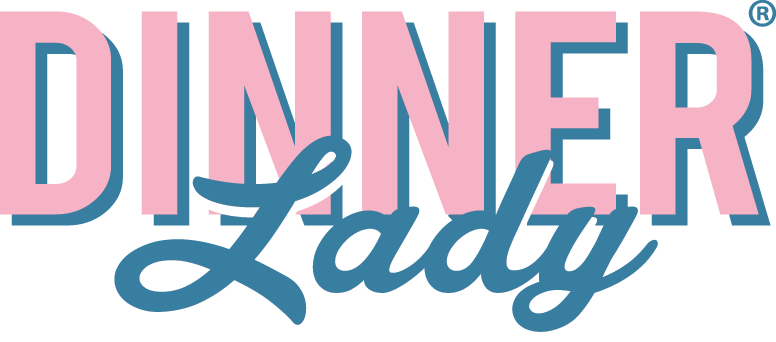 About Dinner Lady Lemon Tart Nic Salt E-Liquid:
One of the UK's favourite e-liquids, now with a nicotine salt formula! Dinner Lady Lemon Tart blends sharp and sweet lemon curd with creamy meringue and serves it up inside a buttery pastry crust. Capturing the essence of that old dinner time favourite, this rich and zesty e-liquid perfectly captures the delicate balance of gooey lemon sweetness and buttery pastry crunch, and tops it off with a satisfyingly powerful nicotine rush. Smooth and intense, this is a dessert e-liquid with real bite.