Dinner Lady Nic Salt - Apple Sours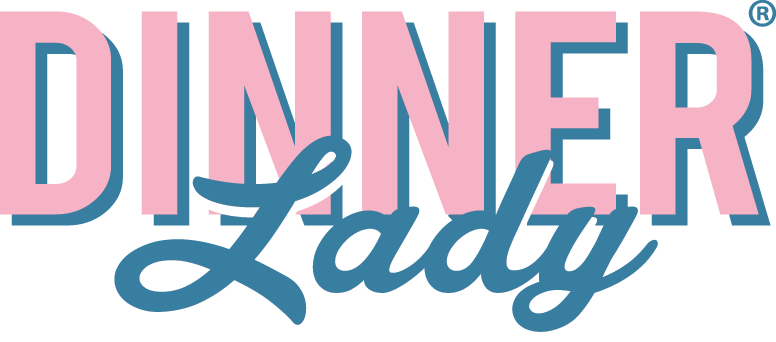 About Dinner Lady Apple Sours Nic Salt E-Liquid:
The sweet, syrupy flavour of hard-boiled apple sweets with a sour sugar dusting. Dinner lady know exactly what they're doing when it comes to retro sweets, and it shows in this Apple Sours e-liquid. If a helping of sweet green apple with a bit of sour fizz sounds like a treat you wouldn't want to miss, pick this one up.