Dinner Lady Nic Salt - Berry Blast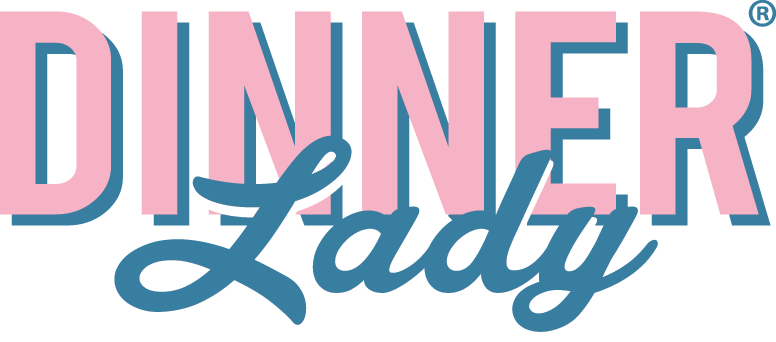 About Dinner Lady Berry Blast Nic Salt E-Liquid:
Fruit lover? You're in for a treat. Surging into the Dinner Lady range is Berry Blast, a devilish blend of juicy cherry and tart raspberry flavours. This powerful fusion packs enough of a punch to drench your senses with realistic fruit essence, delicately balancing both bold fruits into a harmonious blast of mouth-watering vapour.