Dinner Lady Nic Salt - Bubble Gum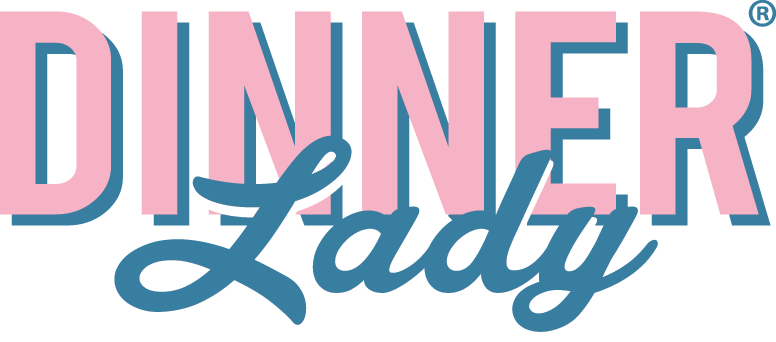 About Dinner Lady Bubble Gum Nic Salt E-Liquid:
A classic bubblegum vape made with a touch of Dinner Lady know-how. Bubble Gum nic salt e-liquid captures the timeless essence of blue bubblegum with a smooth wave of mixed berry flavour. Those who have had the pleasure of chomping on a stick of juicy bubblegum will feel right at home with this juicy offering!