Dinner Lady Nic Salt - Purple Rain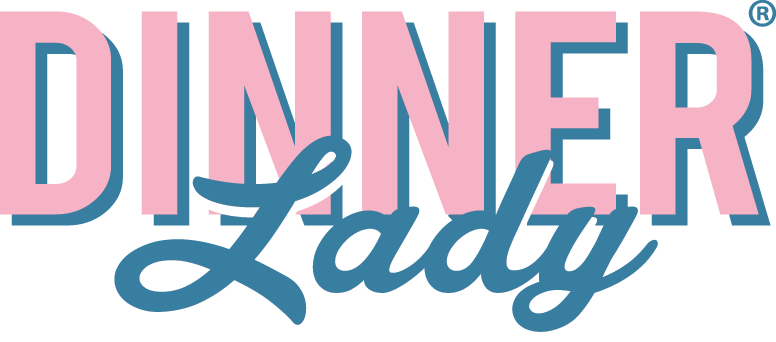 About Dinner Lady Purple Rain Nic Salt E-Liquid:
Feverish for flavour? This torrent of fruit and citrus will do the trick. Combining sweet blueberry, tart raspberry and refreshing lemon, Dinner Lady Purple Rain e-liquid has our seal of approval. It's fruity, tangy and juicy in equal measures - perfect for all-day vaping.