Got Salts - Black & Red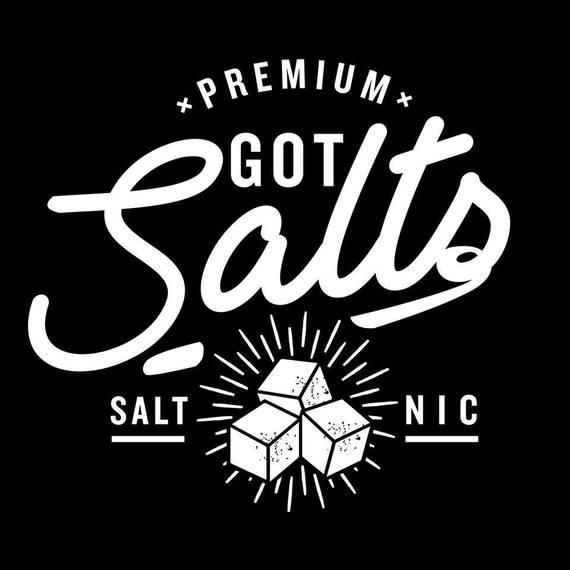 About Got Salts Black & Red Nic Salt E-Liquid:
Black & Red from the Got Salts range offers a fusion of crushed berries that taste fresh from the garden. Strawberry, raspberry, blackcurrant and blueberry form a tangy base, bolstered by a sugary base with a jam-like sweetness. If you're after a satisfying berry-flavoured nicotine salt e-liquid, look no further.