Got Salts - Purple Mojito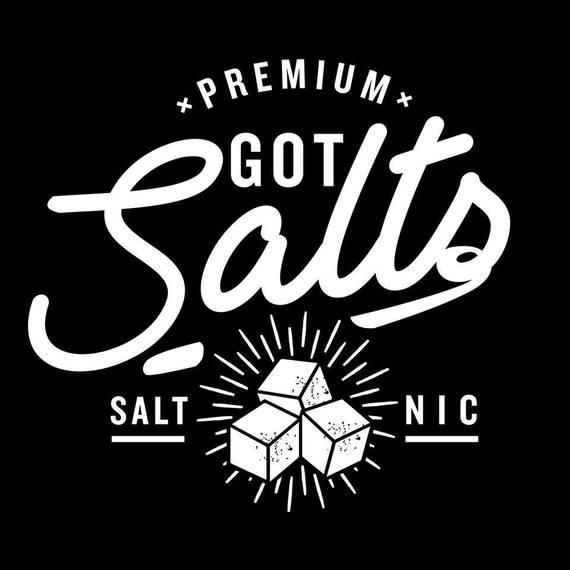 About Got Salts Purple Mojito Nic Salt E-Liquid:
A classy mojito cocktail blend, with a twist. Got Salts Purple Mojito combines fresh blackberry, a dash of lime, a sprinkling of sugar and a cooling hint of peppermint into a fusion of flavour. Step up your vaping game with this deluxe flavour blend!