TNGO ICE BLAST - Cola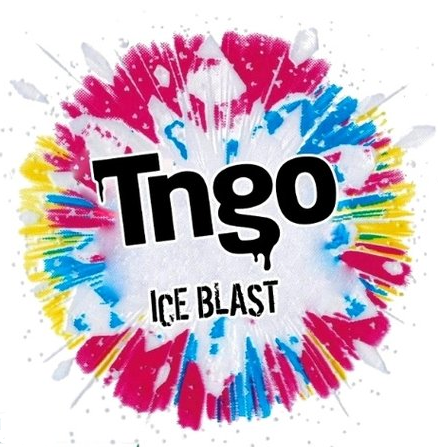 Tngo Ice Blast Cola Disposable Vape Pod
Cola ice blast vape juice fills your day with unexpected joy and laughter. Add a lot of fun into your daily routine with a cola blast.
Flavour Profile:
Cola
Ice
Specifications:
2ml 2% Salt Nicotine - 20MG
600 puffs
UK filled
Stylish design
All our products are fully TPD compliant.