TNGO ICE BLAST - Lemon Fizz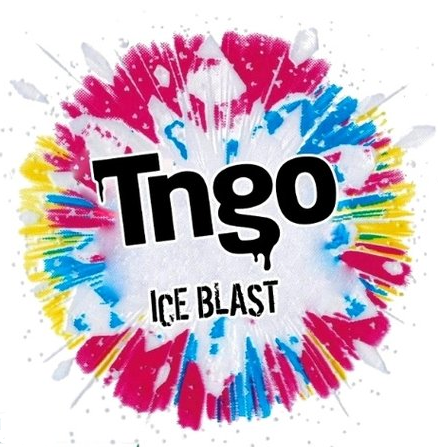 Tngo Ice Blast Lemon Fizz Disposable Vape Pod
An amazingly light fizziness of Ramune soda blended with tangy lemon. Inhale and take a ride into the wild side. The cool fresh lemon breeze will lead you on exhale.
Flavour Profile:
Lemons
Ice
Specifications:
2ml 2% Salt Nicotine - 20MG
600 puffs
UK filled
Stylish design
All our products are fully TPD compliant.