TNGO ICE BLAST - Passion Fruit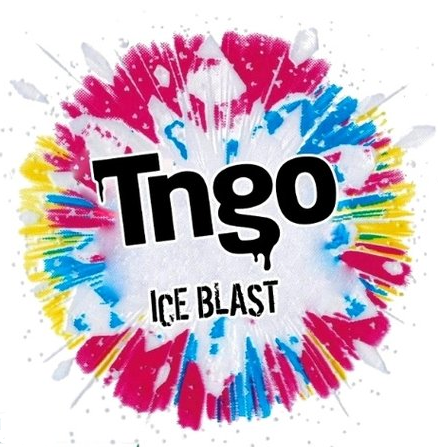 Tngo Ice Blast Passion Fruit Disposable Vape Pod
It is sweet, exotic fruity vape with a delicious, slightly tart flavour. Passion fruit is very much evident from the get-go on the first inhale. Then on the exhale taste the sweetness on the tip of your tongue.
Flavour Profile:
Passion Fruit
Ice
Specifications:
2ml 2% Salt Nicotine - 20MG
600 puffs
UK filled
Stylish design
All our products are fully TPD compliant.