TNGO ICE BLAST - Strawberry Kiwi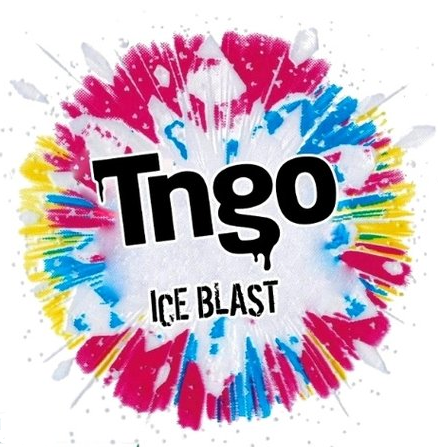 Tngo Ice Blast Strawberry Kiwi Disposable Vape Pod
Strawberry Kiwi takes you into a sweet journey of summer with mouth-watering Kiwi slices and luscious sweet strawberries. A juicy mix of sweet strawberry and tart kiwi will take over your taste buds with a cool sensation.
Flavour Profile:
Strawberries
Kiwi's
Ice
Specifications:
2ml 2% Salt Nicotine - 20MG
600 puffs
UK filled
Stylish design
All our products are fully TPD compliant.