Zombie Bar - Strawberry Banana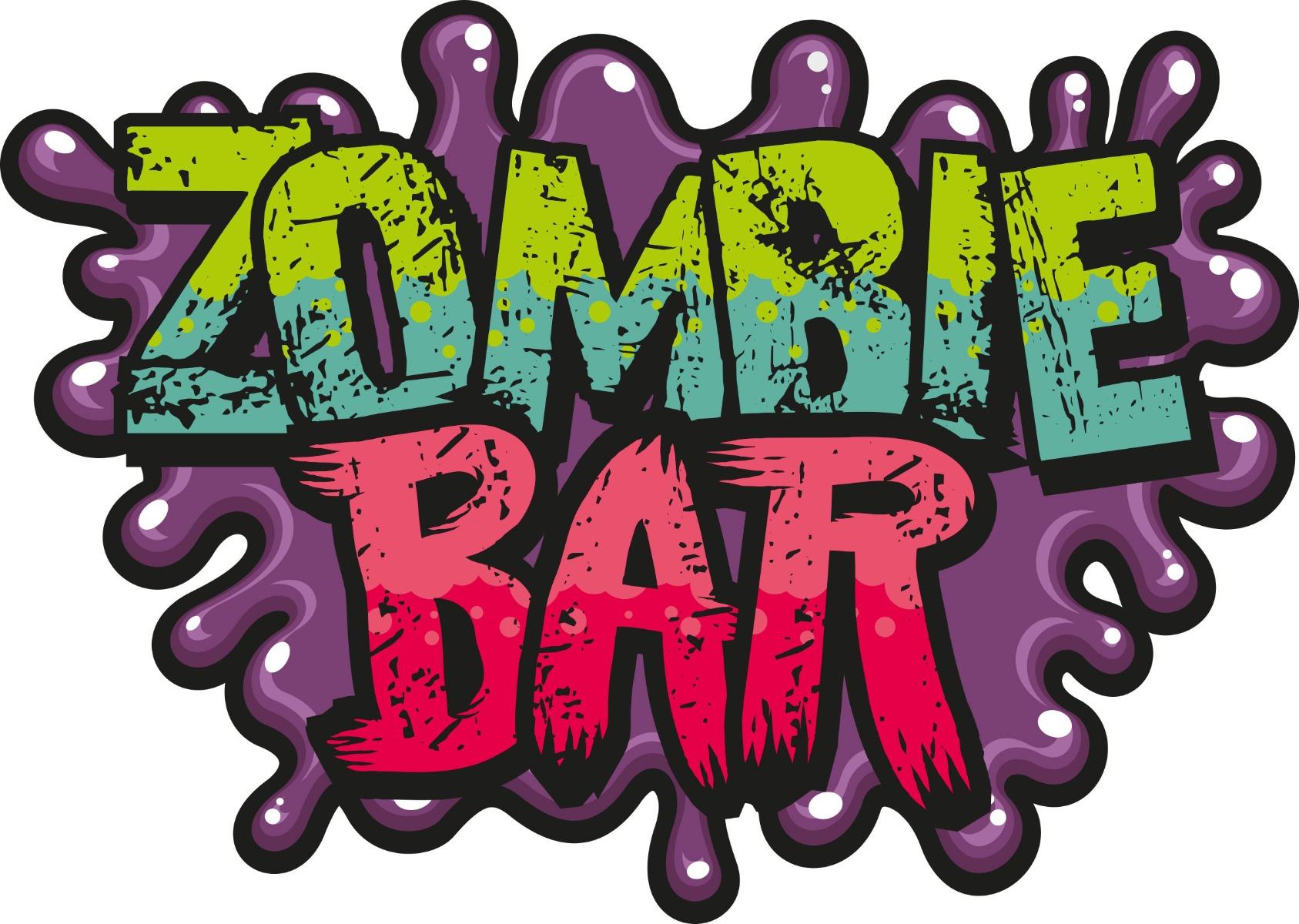 Zombie Bar Strawberry Banana Disposable Vape Pod
A lusciously authentic strawberry flavour, packed full of the juicy taste of real strawberries and bananas, creating a refreshingly fruity vape experience. Perfect for vaping on the go!
Flavour Profile:
Strawberry
Banana
Specifications:
2ml 2% Salt Nicotine - 20MG
600 puffs
UK filled
Stylish design
All our products are fully TPD compliant.